Mobility Culture Research Center
O203
Hiroshi Shigeno, Professor
重野 寛 (理工学部教授)
Project
It is inevitable to provide mobility for the enhancement of the community which is the core element of local society. The concept of Mobility Culture Society which is now called MaaS (Mobility as a Service), is a background notion to support the realizations of mobility needs of local society in conjunction with harmonized utilizations of EVs, public transport systems and private cars by applications of information and communication network. R&D of automated driving is getting very active in Europe and U.S.A. In our project, an introduction of automated arriving system which will activate mobility services in a sparsely populated area is investigated.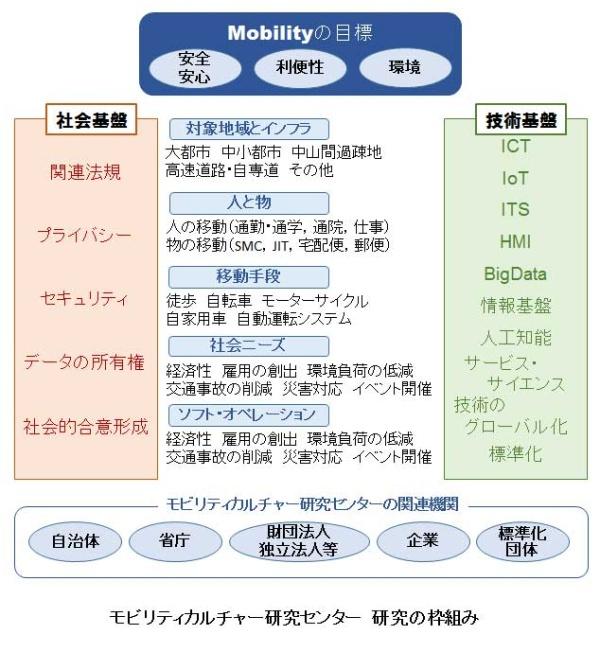 Profile

Hiroshi Shigeno, Professor
重野 寛 (理工学部教授)
Hiroshi Shigeno received his B.S., M.E. and Ph.D. degrees in instrumentation engineering from Keio University, Japan in 1990, 1992 and 1997. Since 1998, he has been with the Department of Information and Computer Science at Keio University, where he is currently a professor. He is Secretary of IEEE ComSoc APB and Chief Examiner of IPSJ Special Interest Group on Distributed Processing Systems. His current research interests include network architecture, protocol, mobile and ubiquitous computing, and Intelligent Transport Systems. He is a member of IPSJ, IEICE, IEEE, and ACM.