Composite Layered Fabrication with Functional Nanocluster Monolayers
K101A
Atsushi Nakajima, Professor
中嶋 敦 (理工学部教授)
Project
Nanoclusters, consisting of several to several-hundred atoms or molecules, are expected to exhibit novel functionalities. Using model compounds of metal-encapsulating caged and organometallic nanoclusters, we are aiming to provide a new road map for the creation of innovative nanodevices based on the functional nanocluster monolayers through fine arrangements of their assembly interfaces. In order to realize this goal, we focus this project on macro-scale periodic assembly of the functional nanoclusters for the characterizations and functional analyses of the nanocluster-assembled monolayers, establishing the concept of nanocluster material science.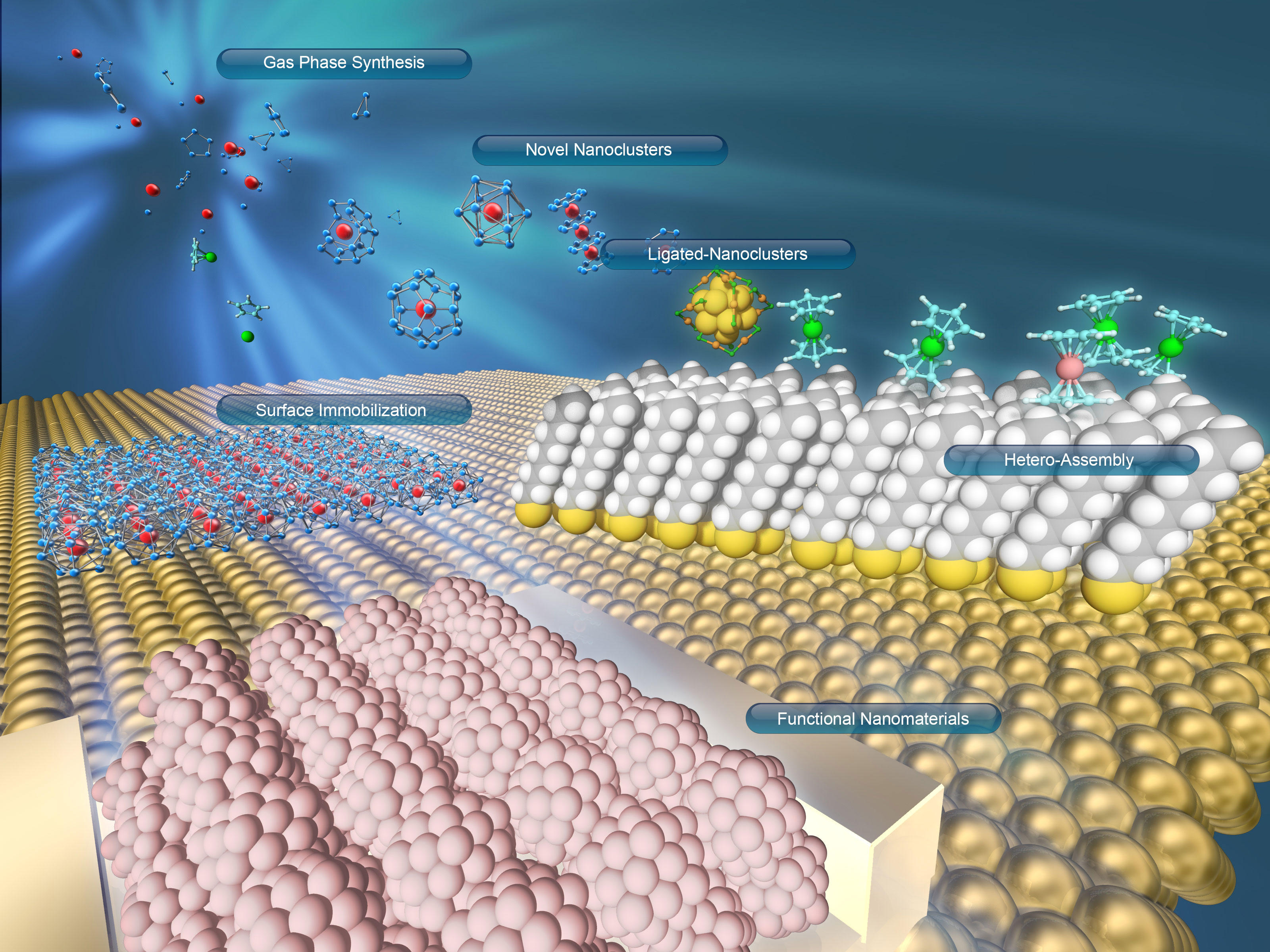 Profile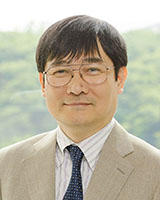 Atsushi Nakajima, Professor
中嶋 敦 (理工学部教授)
| | |
| --- | --- |
| Department: | Department of Chemistry |
| Major: | School of Fundamental Science and Technology |
| Degree: | Ph.D.(University of Tokyo; Dr. Sc.) |
Research field keywords:Physical Chemistry/Nanocluster/Nanoscale Functional Materials/ Nanoscal Catalytic Chemistry/ Nanoscale System Chemistry
1984 the University of Tokyo, Faculty of Science (BS)
1989 the University of Tokyo, Faculty of Science (Dr. Sc.)
1989 Research Associate at Keio University, Faculty of Science and Technology.
1994 Assistant Professor (ibid), 1997 Associate Professor (ibid), 2001 to present Professor at Keio University.
2014 to 2019 Principal Investigator at Keio Institute of Pure and Applied Sciences.
Research introduction video