Wave Project
K201
Seiichiro Katsura, Professor
桂 誠一郎 (理工学部教授)
Project
Katsura laboratory focuses on system design considering time and space for advancement of an engineering system in the future society. Especially, we are developing a novel synthesis method based on the infinite-order modeling and energy conversion of electromechanical integration systems. Such innovative abstraction science and engineering will be applied to complex systems and robots for direct and harmonious human support.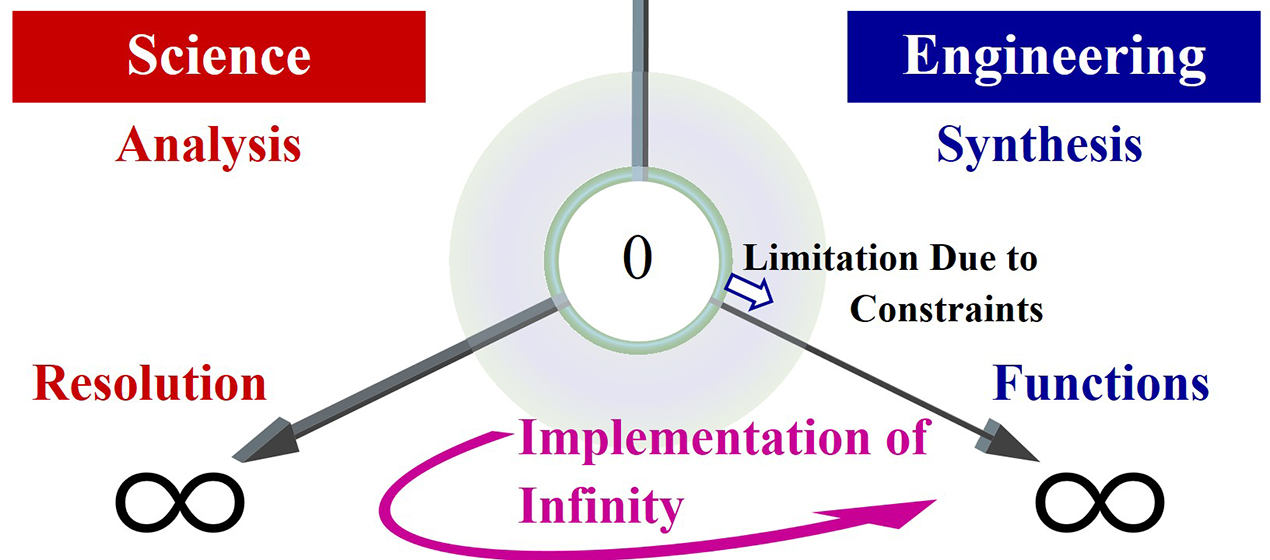 Profile

Seiichiro Katsura, Professor
桂 誠一郎 (理工学部教授)
| | |
| --- | --- |
| Department: | Department of System Design Engineering |
| Major: | School of Integrated Design Engineering |
| Title: | Professor |
Research field keywords:Applied Abstraction, Human Support / Super Human, Data Robotics, Wave System Systems Energy Conversion
Seiichiro Katsura received the Ph.D. degree in integrated design engineering from Keio University, Yokohama, Japan, in 2004. From 2003 to 2005, he was a Research Fellow of the Japan Society for the Promotion of Science. From 2005 to 2008, he worked at Nagaoka University of Technology, Nagaoka, Niigata, Japan. Since 2008, he has been with Keio University, Yokohama, Japan. His research interests include applied abstraction, human support, super human, data robotics, wave system, and systems energy conversion. He received the IEEJ Distinguished Paper Awards in 2003 and 2017, Best Conference Paper Award from the IEEE Industrial Electronics Society in 2012, and JSPS Prize in 2016.